We Can Save Your Data and Move You to a Modern Retail Solution!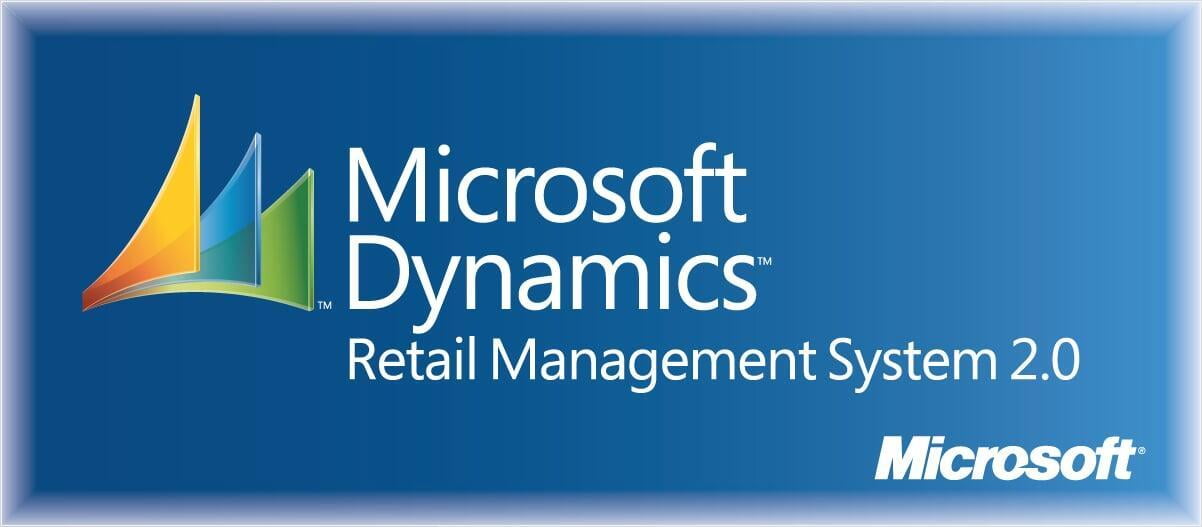 Microsoft Retail Management System (RMS) is EOL
Support life ended for Microsoft RMS in July of 2021. If you are still using this solution and are in need of help, we may be able to assist you. We have been keeping RMS on life support for customers while they look to the future. For many, that future is the OpSuite Retail Ecosystem which can retain all your historical data from RMS but move you to a modern cloud-based solution with no in store servers or heavy IT overhead. OpSuite features more functionally with far less work! Learn more about OpSuite here or ask for a consultation or demo below!,
Don't risk your business on a software that we may not be able to revive! Migrate your entire Microsoft RMS history to OpSuite and enjoy a solution as easy to use as your smart phone yet has more features and functionality than your old system!